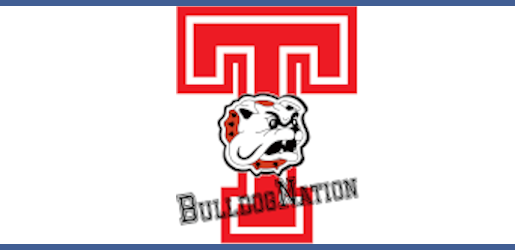 General Information:

Welcome to Thomasville City Schools Family Dashboard for Student Enrollment.
All applications will be processed electronically. All requests will be checked for accuracy. Any falsification of information may result in your request not being processed and/or denied.
*Please also note that this website is optimized for IE 10.0 and higher, Safari, Chrome and Firefox.
---
How-To Videos:
Available for 2022 - 2023 School Year
Information for Open Enrollment Applications:
---
For More Information, Contact:
Thomasville City Schools
400 Turner Street
Thomasville, NC 27360

Phone: (336)-474-4200
For Technical Support Contact:
Scribbles Software
Email: help@scribsoft.com
Phone: 855-465-1458
---
Business Hours
Monday - Friday
8:00 AM - 4:30 PM